Best Electrician Services In Adelaide Southern Suburbs
Best Electrical Contractors In Adelaide Southern Suburbs
New products are constantly appearing on the market because of the popularity of innovative home automation technology. The selection of the right solution can be a challenging process. It may be more prudent to hire a professional to provide recommendations rather than attempt to find the best products and systems on your own. For homeowners and small business owners, we offer free installation of home automation systems.
Services We Provide At Adelaide Southern Suburbs: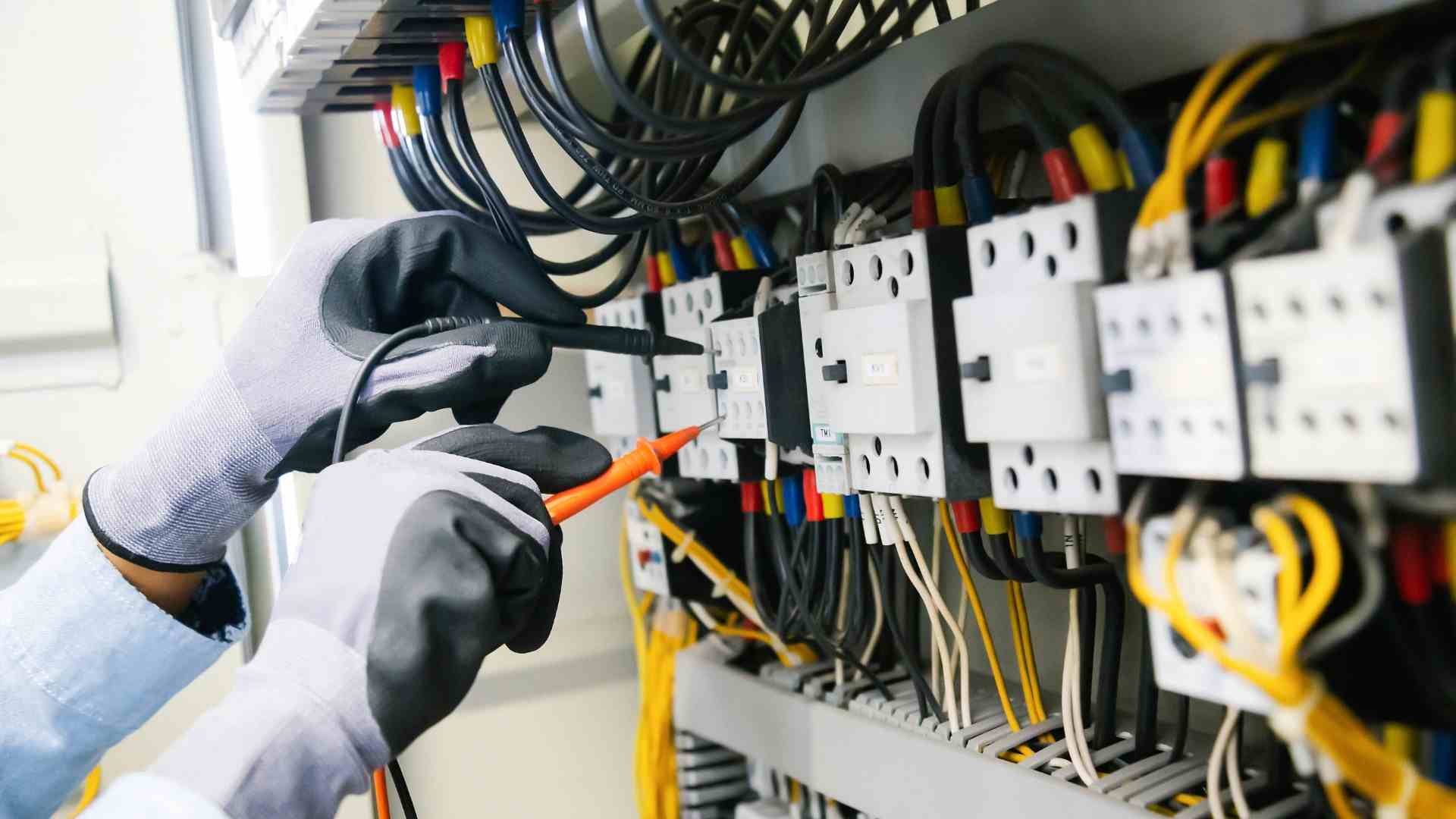 Switchboard Repairs
The switchboard is the heart of the electrical distribution system in your home. Electricity for your house circuits comes from the street through your switchboard. Maintaining your electrical system begins with ensuring that your switchboard is in good working order. With our Adelaide switchboard upgrades, you can ensure the safety and security of your family and home.
Smoke Alarms
Your family and employees mustn't be affected by the fire. Our smoke alarm technicians can assess any home or business. If you need smoke alarms installed, maintained, or replaced, our electricians can help.
Power Points
We can provide power for all your appliances and devices, regardless of your number. The electricians at our company will install power points throughout your house so that you can run your home indoors and outdoors. In PowerPoint, you can select from several styles based on your needs and your home type.
Ceiling Fan
Besides being great additions to the home, fans are also highly energy-efficient. The cost of cooling can be reduced when the weather is warm. Because ceiling fans' wiring can be complex and dangerous, you should not attempt to install them yourself. The best choice is Electrical Contractors Adelaide. After we install your ceiling fan, you'll love how it looks and works. Cooling a room with a ceiling fan is easier.
Lightning Installation
Electrical Contractors Adelaide offers quality advice and expertise on all types of lighting for your home or office. We offer quality electrical services to enhance the aesthetics or security of your home, depending on the kind of lights you want to be installed.
House Rewiring
Our electricians in Adelaide can help you change the wiring in your home by guiding you through the process step-by-step. Overheating, deteriorated, or worn-out electrical wiring can cause a fire on your premises. We can inspect and rewire your home or business safely.
Address
Adelaide, SA Australia 5000
Email
info@electricaladelaide.com.au