Best Electrician Services In Adelaide Northern Suburbs
Electrical Contractors Adelaide has a reliable team of highly skilled electricians in Adelaide, SA that you can trust to complete your project. We are experts in commercial electric work, home construction, and renovations for commercial and residential properties.
Best Electrical Services In Adelaide Northern Suburbs
Our electricians in Adelaide collaborate with all the trades (builders carpenters, painters, and so on.) to ensure that our electrical renovation work is completed in a coordinated manner to avoid any delays or miscommunication. We know that you will reside in your home when we are working. Each day we ensure that the areas we've worked on are safe and clean at the end of each day to allow you to remain in your home and enjoy life.
Services That We Offer In The Adelaide Northern Suburbs: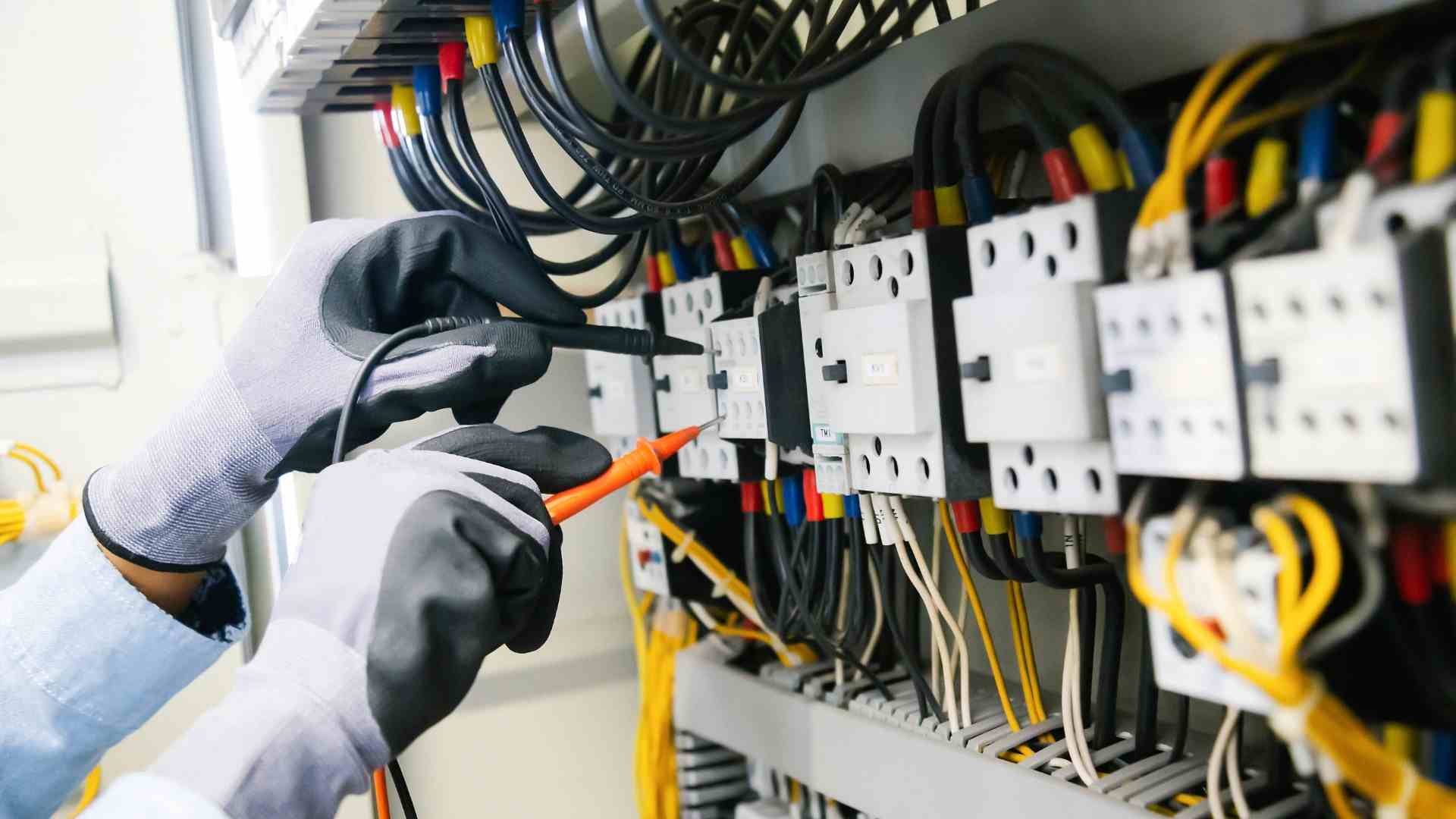 Switchboard Repairs
The switchboard is the core for the distribution of electricity that runs through your home. The electricity for your home circuits is supplied by the street via your switchboard. The maintenance of your electrical system starts with making sure your switchboard is operating in good working order. By using our Adelaide switchboard replacements you can be sure of the safety and security of your home and family.
Smoke Alarms
Your family and employees should not be exposed to the risk of fire. Adelaide Electrical Contractors can assess your smoke alarms regardless of your home or business type. Whether it's a review and hardwire installation, maintenance, or replacing old smoke alarms, our electricians have smoke alarm solutions for any need.
Power Points
Whether you need a single power point or one that can power up to six appliances and devices, Adelaide Electrical Contractors can provide all the power you need. Our electricians install power points throughout your home to meet indoor and outdoor power needs. The power point styles available will depend on your home's needs and type.
Ceiling Fan
Apart from being great for home decor, They are also efficient in terms of energy consumption. They are also cost-effective for cooling. is decreased when it is hot. Because the wiring for ceiling fans is complex and potentially dangerous It isn't recommended to install them by yourself. The best option would be Electrical Contractors Adelaide. Once we have installed the fan on your ceiling, you'll appreciate how it looks and performs. The process of cooling a room using the ceiling fan is easy.
Lightning Installation
Adelaide Electrical Contractors offers quality guidance and knowledge on the different types of lighting available for your office or home. We provide top-quality electrical services that can enhance the appearance as well as security of your house according to the kind of lighting you'd like to install.
House Rewiring
Electricians from Adelaide will assist you to change the wiring of your home by walking you step-by-step through the process. In the event of overheating, damage or damaged wiring could cause the fire to spread throughout your home. We can check and repair your business or home in a safe manner.
Top Electrical Contractors In Adelaide
Electrical Contractors Adelaide has provided the top electrical contractor services for Adelaide Businesses and Homes since years. We are extremely proud of what we do and work to deliver the highest quality results for our customers. Contact us now to learn the ways our electricians in Adelaide can assist you.
Address
Adelaide, SA Australia 5000
Email
info@electricaladelaide.com.au