Best Electrician Services In Adelaide Hills
Best Electrical Contractors In Adelaide Hills
With the popularity of innovative home automation technology, new products are constantly appearing on the market. There can be a lot of challenges involved in selecting the right solution. Consider letting a professional make recommendations rather than searching for the best products and systems on your own. The installation of home automation systems is a free service we offer to homeowners and small business owners.
Services We Provide At Adelaide Hills: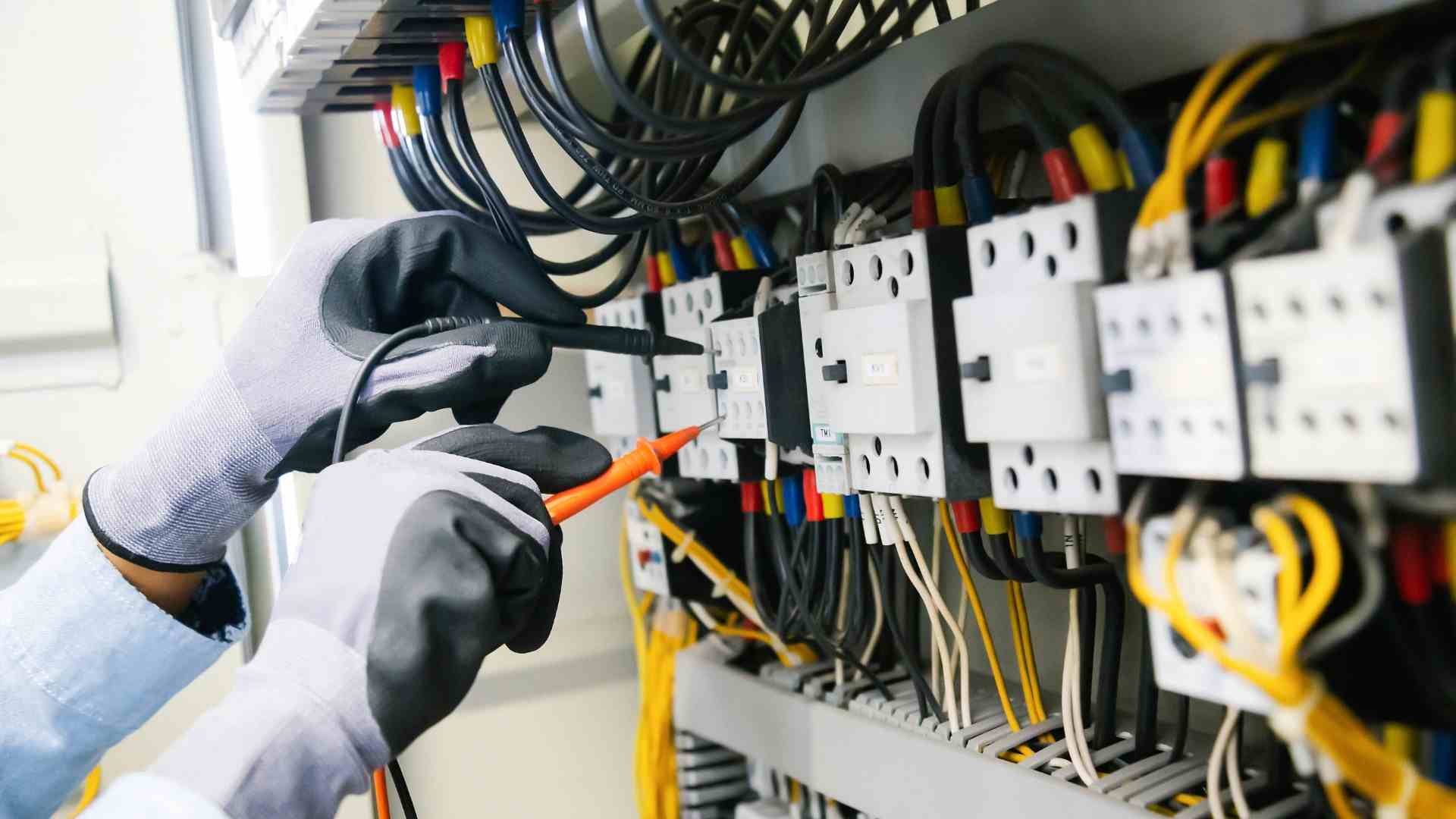 Switchboard Repairs
Your home's electrical distribution begins and ends at the switchboard. Your switchboard receives electricity from the street for the circuits in your house. Keeping your switchboard in good working order is the first step in maintaining your electrical system. You can ensure your family's safety and the security of your home with our Adelaide switchboard upgrades service.
Smoke Alarms
The fire should not be a threat to your family or employees. It doesn't matter what type of home or business you have; we can assess your smoke alarms. Our electricians can install smoke alarms, perform maintenance, or replace old ones based on your needs.
Power Points
No matter how many appliances or devices you need to power,Electrical Contractors Adelaide can provide all the power you need. Our electricians will install power points throughout your home to meet indoor and outdoor power needs. Many PowerPoint styles are available, depending on your needs and the type of home you have.
Ceiling Fan
Not only fan a great addition to the home, but they are also highly efficient. In warm weather, air conditioners can reduce cooling costs. It is advisable not to attempt to install ceiling fans yourself since their wiring can be dangerous and complicated. Electrical Contractors Adelaide is the best choice. You will love the way your ceiling fan looks and works after we install it for you. Ceiling fans make it easier to cool your room.
Lightning Installation
No matter what type of lighting you need for your home or office, Adelaide Electrical Contractors can provide quality advice and expertise. Depending on the type of lights you want to be installed, our qualified electricians can help you enhance your home's aesthetics or add security.
House Rewiring
Electrical Contractors Adelaide can help you make the process of changing the wiring in your home as easy as possible by guiding you step-by-step through each step. The electrical wiring in your premises is at risk of catching fire if it deteriorates, wears out, or overheats. You can rely on us for home and business safety inspections and rewiring.
Address
Adelaide, SA Australia 5000
Email
info@electricaladelaide.com.au